Express Care Movers offers complete veterinary services to every valued customer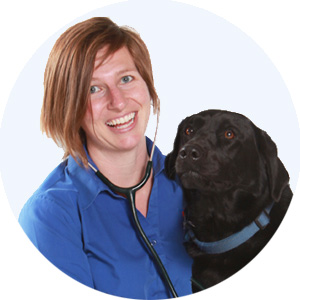 At Express Care Movers we have a strong relationship with experienced USDA approved veterinarians in many locations. These specialists are experts in handling treatments, health checks and documentation for pets travelling throughout the US and overseas. They are also available to discuss any medical conditions your pets may have that could impact on their safety and welfare during travel.
Throughout the USA, most pet owners already have a relationship with their local veterinarian who knows their pet. We are happy to work directly with your USDA accredited veterinarian to ensure that all treatments are provided and documented to comply with travel regulations.
When traveling overseas, the USDA requires that all treatments must be provided and documented by a USDA accredited veterinarian.
If you don't have a preferred USDA accredited veterinarian, please speak to a Pet Relocation Specialist so that we can help you identify a suitable veterinarian in your area. Alternatively, we may be able to make arrangements for veterinary treatments to be provided for you.