Express Care Movers offers interstate pet transport services when you need a helping hand…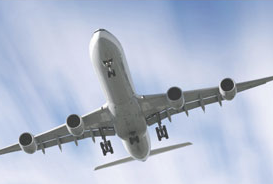 In order to travel domestically, your pet will need the following:
Current Rabies Vaccination & Rabies Vaccination Certificate
Domestic Health Certificate / Fit to Fly certificate from your Veterinarian.
If you need help, we are here.
Transporting your family pet is as important to us as it is to you.  Realizing that every pet and their owner have different needs, Express Care Movers offers a range of optional services that can be added to your pets' itinerary to make the journey more comfortable for them – and more practical and convenient for you.
With pickup and delivery Agents throughout the US, optional services can be provided.
Domestic travel services include:
Advice and "move coordination"
Pickup from home, a friend, relative or boarding kennel at origin
Travel crate
Delivery to airport and airline check-in
Flight/s
Comfort Stopovers (if required)
Health checks, health certificates and veterinary treatments
Boarding & Kenneling
Collection from airport
Delivery to new home, friend, relative or boarding kennel at destination
Before you plan a long "road trip" with your pets, please also consider that your pet may impact your ability to visit tourist attractions, state & national parks, restaurants or hotels.  Roadside potty breaks and motion sickness may also make your road trip less comfortable.
Speak to a Pet Relocation Specialist about a customized travel plan that will benefit you and your pet.