Express Care Movers is relied upon by corporate organizations to ensure seamless pet relocation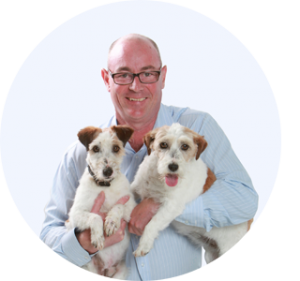 Express Care Movers supports Fortune
500 companies by providing their staff with a full range of pet relocation services to anywhere within the US or around the world.
Our Pet Relocation Specialists will take care of everything to make it simple and straight forward for the pet, the employee, and the employer!
Express Care Movers also offers "pre-decision" consultations to staff who are being considered for a relocation assignment, enabling them to understand preparation requirements, time-frames, costs and other factors that may impact their pet's move – and the family relocation.  This helps employers to avoid unwanted surprises or delays that may arise from unforeseen factors prior to the relocation.
Pet-Express also offers corporate employers bench-marking and policy options that can be incorporated into funded and non-funded support programs, customized to meet organizational, cultural, and budgetary needs. Contact Scott Williams at tyzyfyyftfyz@tett.com.